Secure Workspaces
Easy secure desktop solutions that take minutes to deploy rather than months.
Amazon Workspaces is the Core
Amazon Web Services Workspaces is what powers our Secure Workspaces solution. We take the AWS Workspaces environment and then deploy multiple security controls to meet your security controls and requirements. Workspaces is already a secure environment and provides ongoing core OS patching in a pay as you go model. We take that environment and wrap it like a present with security controls and management tools.

Security Controls
We can deploy AWS Workspaces as bare workspaces with no management, or we can take it to the next level by deploying a full suite of security controls. These controls protect your data, secure the edge nodes, monitor the end user's activity to make sure your data is secure and help you pass compliance requirements.
Deploy any or all of the security controls in our arsenal.
Hardened OS - CIS Standard
Secure connectivity to your internal environment
VDI Performance Monitoring
Extend your Active Directory
Web Content Filtering
Data Loss Prevention
Two Factor Authentication
Insider Threat Detection
End Point Security
Image Packaging
Application Deployment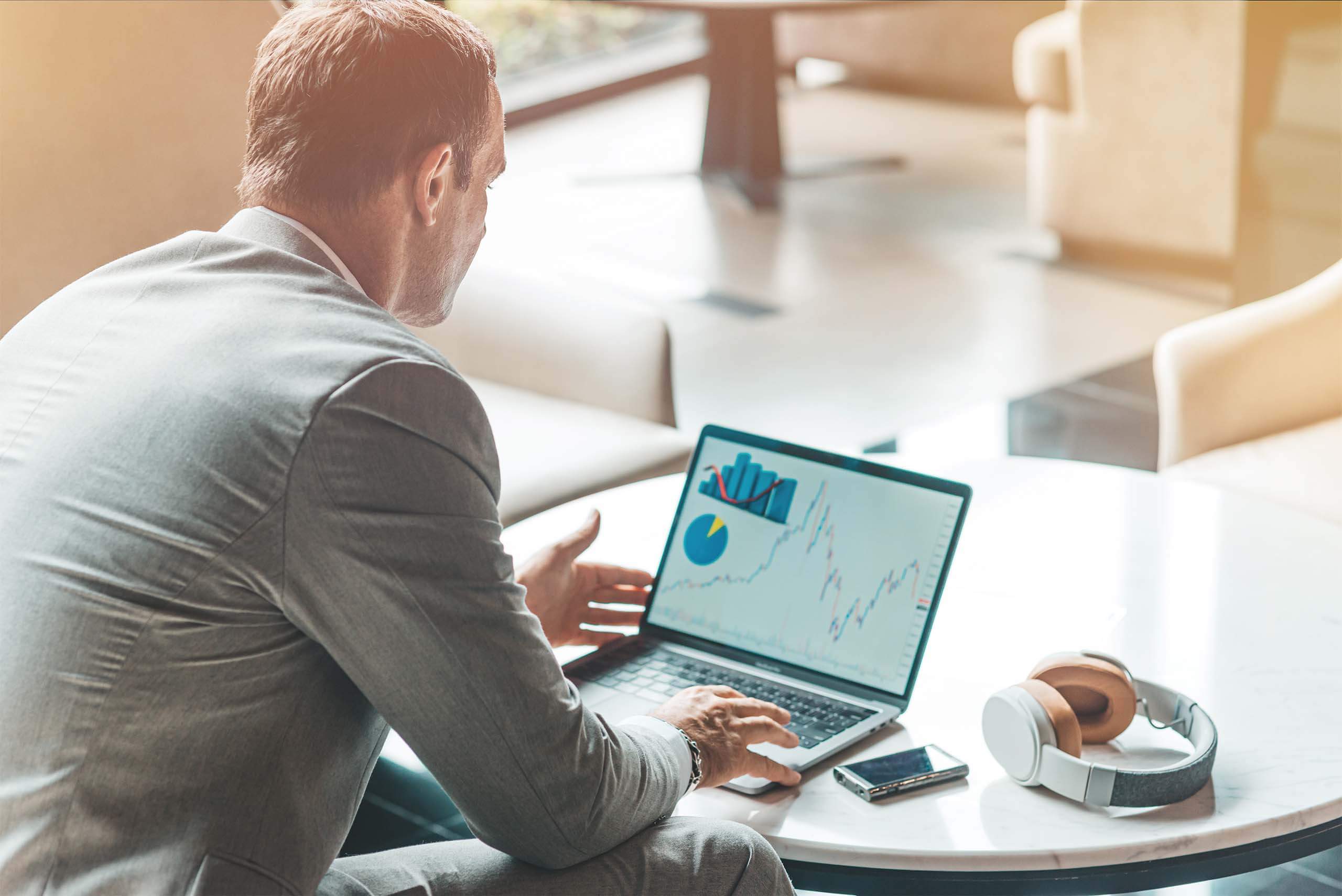 Secure Workspaces Use Cases
Secure Workspaces are critical for industry and business use cases. These use cases require ease of deployment, secure interaction with customer data, or auditability for regulatory or compliance control sets.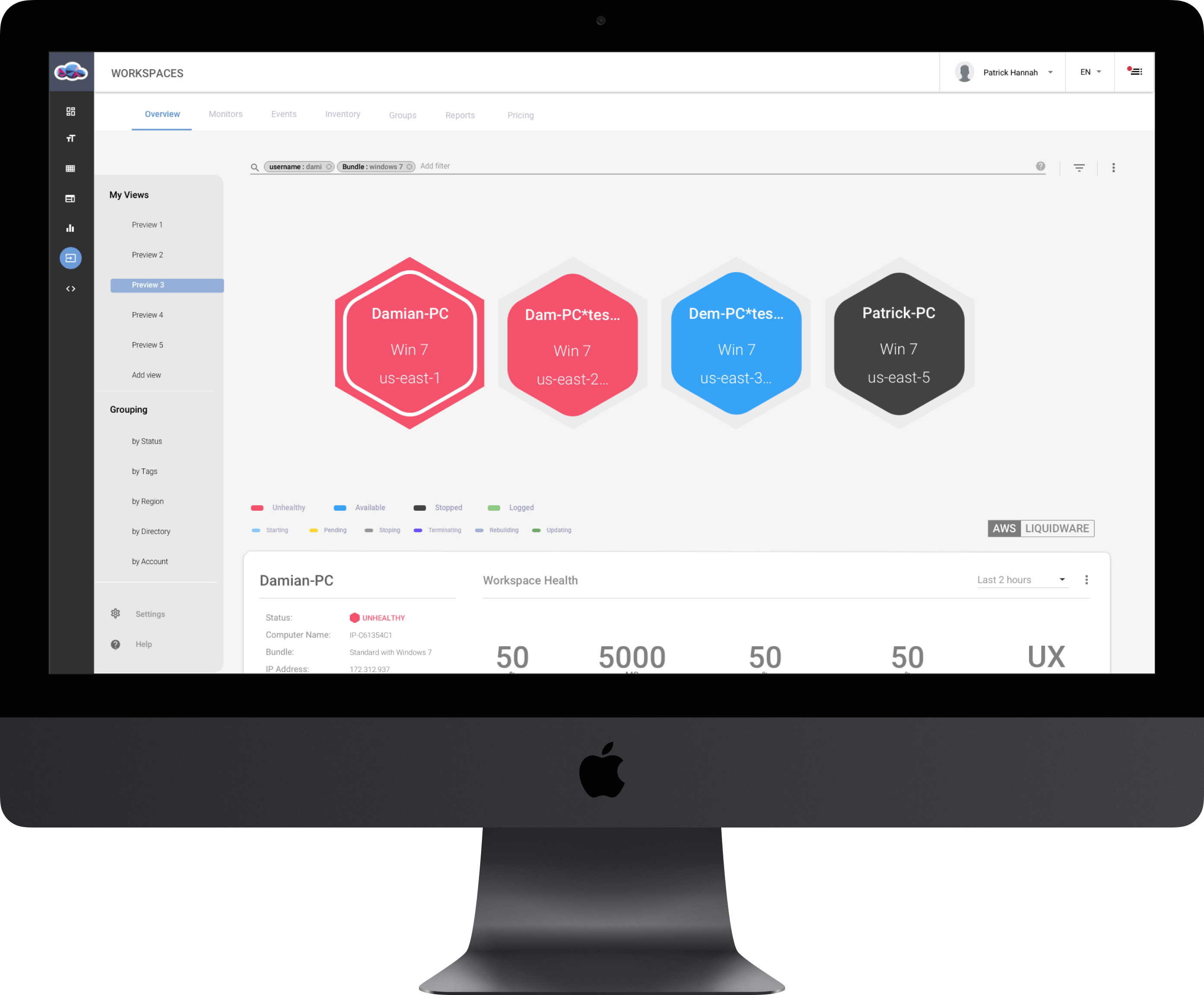 Health Care

Securing workstations that touch and manage Personal Health Information (PHI).

Contact Center

Securing brick and mortar and Work from Home contact center agents that manage Personally Identifiable Information (PII).

Retail

Securing workstations that are handling credit card transactions to protect data for PCI compliance.

High Ed / K-12

Securing computer labs or students that may have older computing equipment but need high end processing or GPU processors.

At Scale Deployments

Securely Managing large deployments across an enterprise that requires security and centralized desktop management.

Remote Workforce

Secure computing and auditability of users that are in the field or working in a remote capacity.

Aging Equipment

The need for high powered secure computing run on outdated or aging equipment.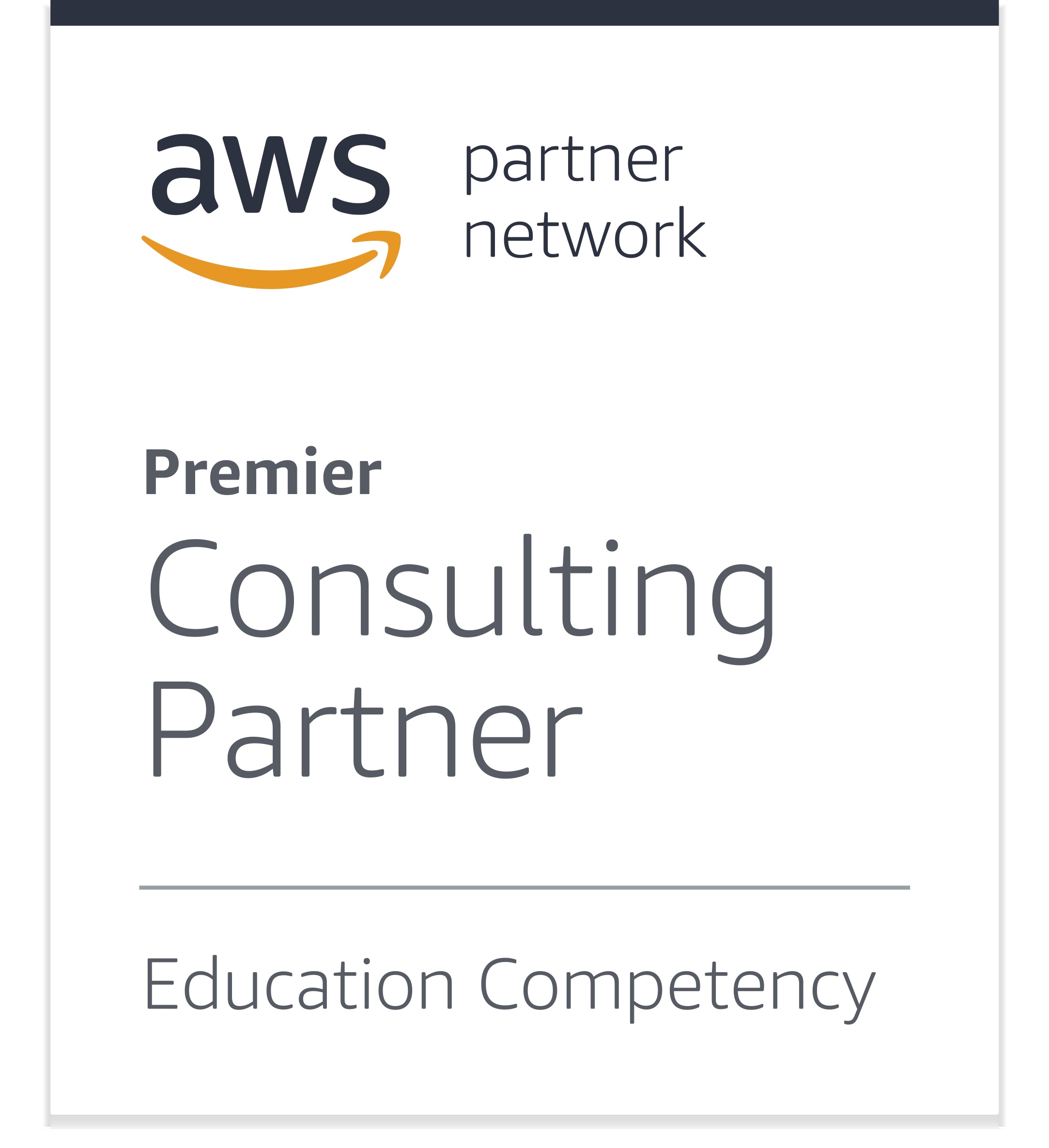 AWS Partner Network
Now more than ever colleges and universities are concentrating on Information Technology to drive student success and address concerns about the costs, value, and outcomes of higher education. On-demand compute, storage, and database services help higher education, K-12, and Research IT teams build secure environments for mission-critical applications, freeing them to focus on student success.
Learn More