Consulting
Are you wondering if the cloud is the right decision for your business? Let us help you build a robust cloud strategy, so you don't have to weather the cloud alone.
Not Sure Where to Start?
If you want to migrate to the cloud or need help managing your cloud structure, our cloud advisory services will help you navigate the process and select the best options. Our team of experts will develop a customized strategy and implementation plan to migrate your mission-critical datacenters, workloads, applications and infrastructure.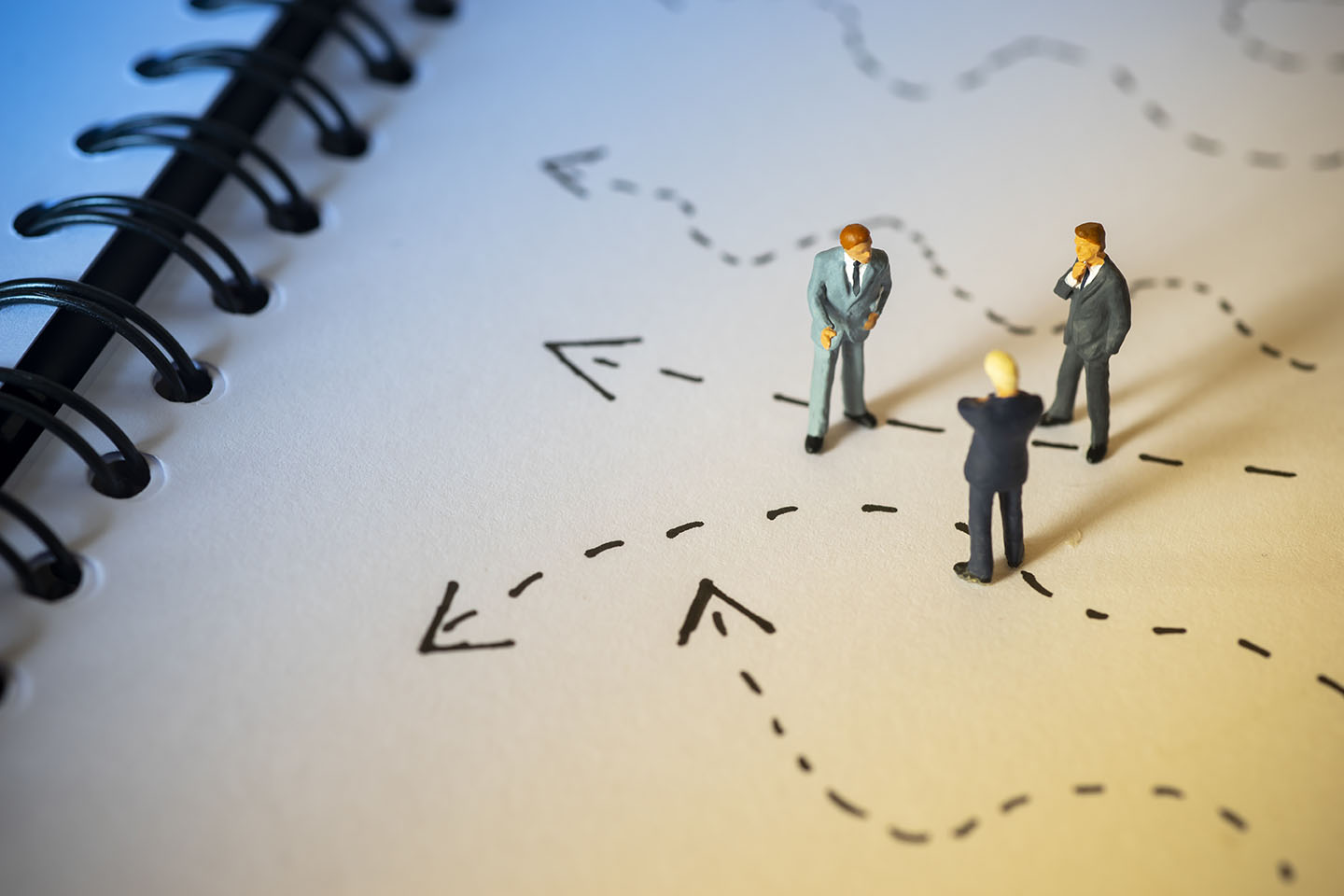 Cloud Migrations
If you want to take full advantage of the cloud or need help on the operational side, CloudHesive is your partner; allowing you to concentrate on your business and cover the minutia. CloudHesive has been facilitating cloud migrations from our inception and holds a deep knowledge base from which to assess your challenges and the outcomes you expect from a migration.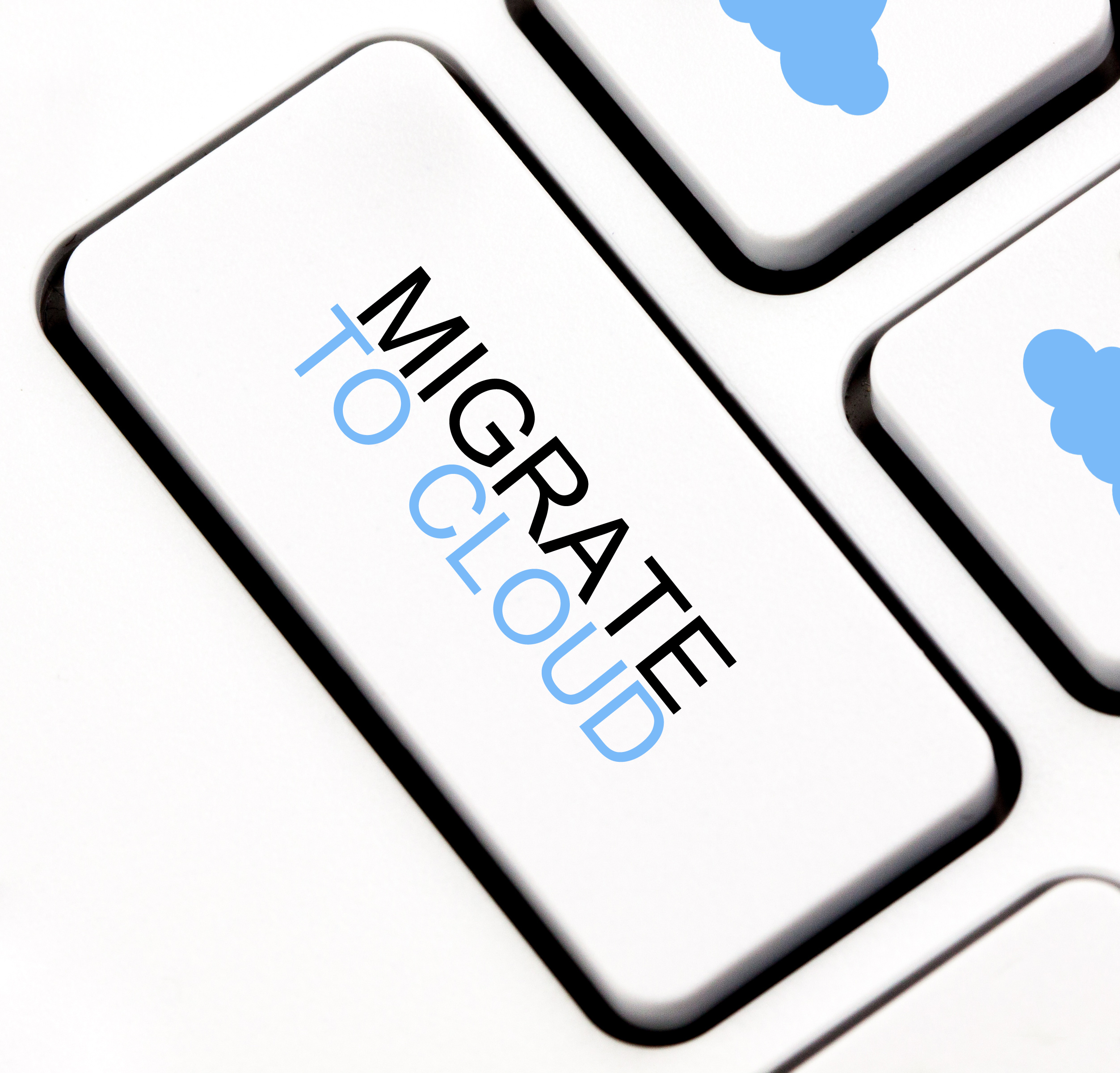 Multi-Vendor Approach
CloudHesive's consulting and cloud advisory services helps clients understand how to leverage the power of the cloud through a formal advisory process. We perform a detailed assessment of your current environment, develop a comprehensive project and implementation plan, and architect the next generation of your application on Amazon Web Services.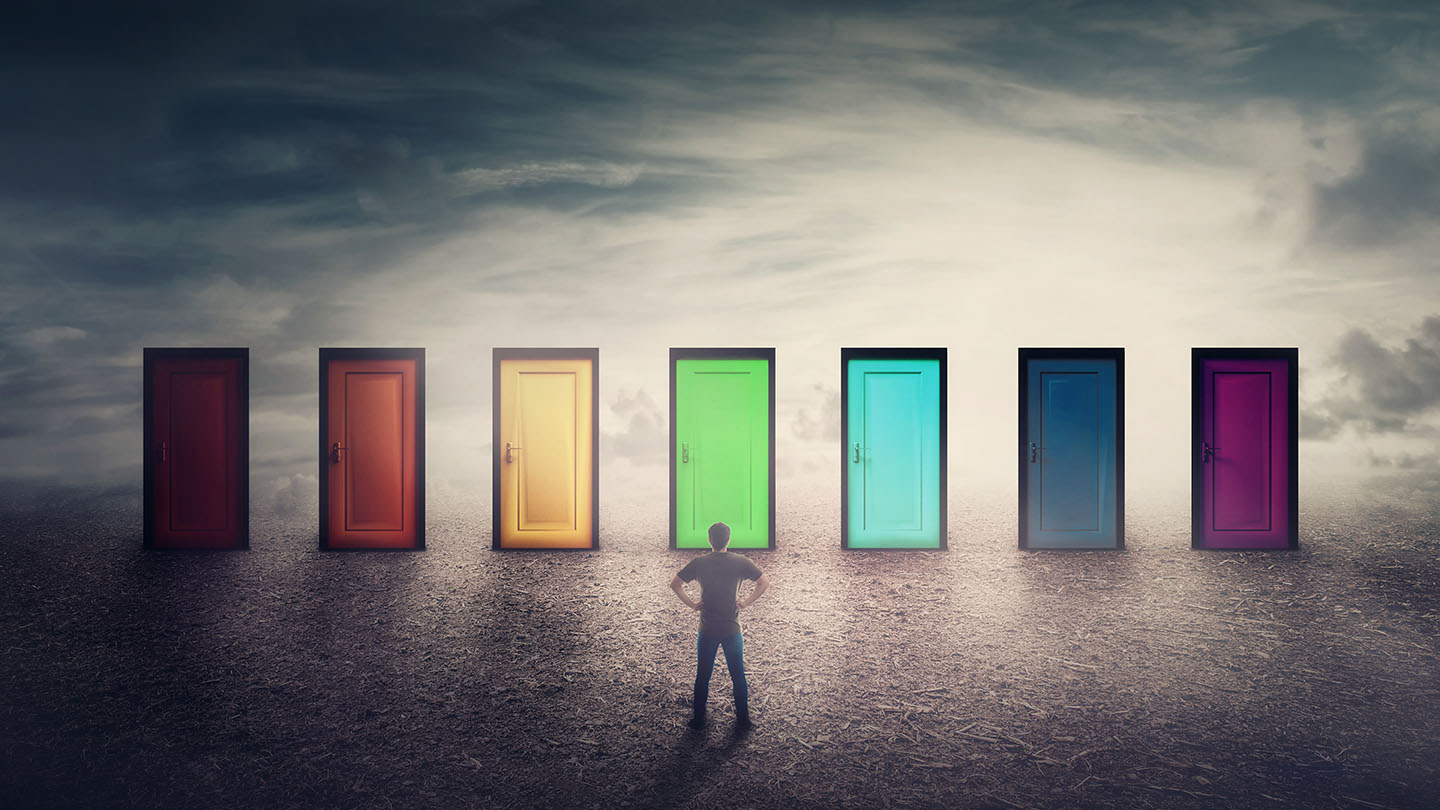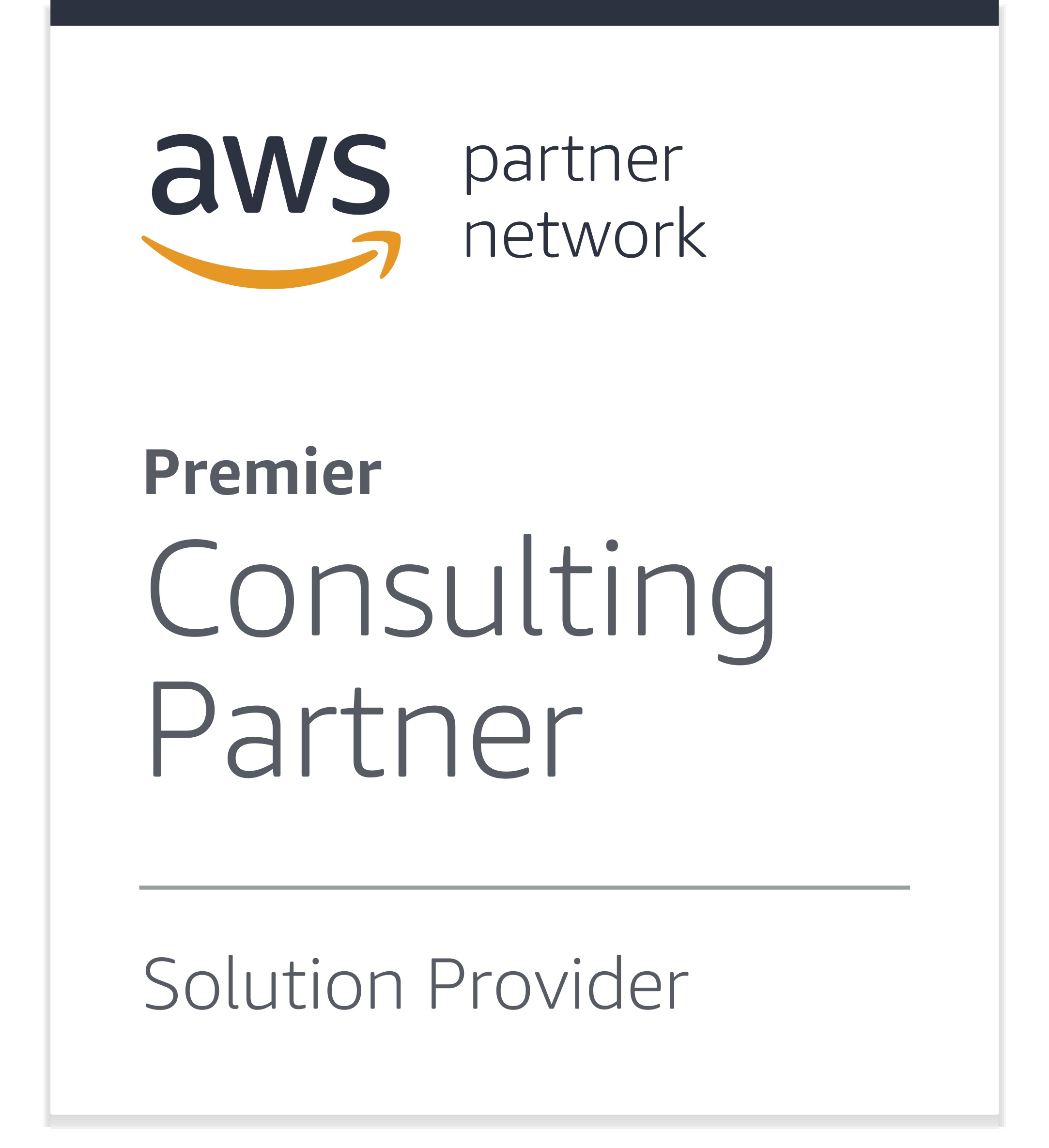 AWS Partner Network- Solutions Provider
The AWS Solution Provider Program is designed for systems integrators, managed service providers, value-added resellers, and public sector partners to resell AWS Services to end customers as part of their differentiated solution. Under this program, Authorized Solution Providers manage, service, support, and bill Amazon Web Services (AWS) accounts for end customers.
Learn More