Centricity
A robust cloud solution at your fingertips.
Centricity
Centricity is a platform that is built on top of AWS services. It is focused on three core services offered by AWS which include Workspaces / AppStream, Amazon Elemental / Media Services, and Amazon Connect. Centricity makes it easy for users to gain the power of Amazon Web Services without having to know the technical underpinnings of complex cloud services. We have made service easy for business level users to leverage for driving value into business without having to hire a team of engineers to develop and maintain complex solutions. Our Centricity environment uses the building block services that Amazon Web Services provides to give the power of the next generation technology to our end users.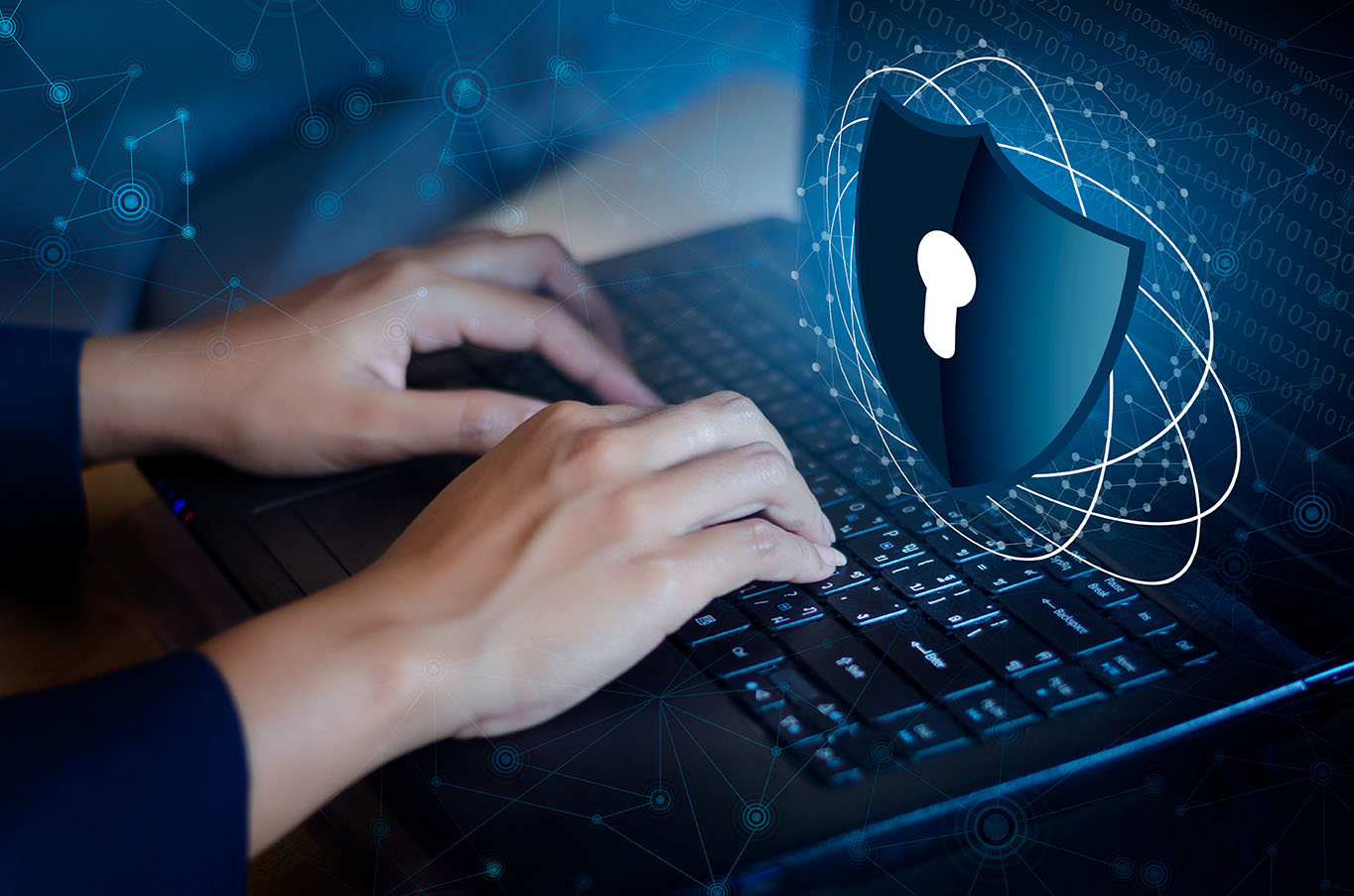 Media Box
Media Box provides complete Over the Top (OTT) programming and streaming services for broadcaster. The Centricity Media Box platform provides functionality that no other provider offers on top of AWS.
Standard functionality in Media Box
Realtime dashboards
Enhanced reporting
Detailed analytics driven from the player
Custom content delivery
Real time event management
Video library recording and search capabilities
Learn More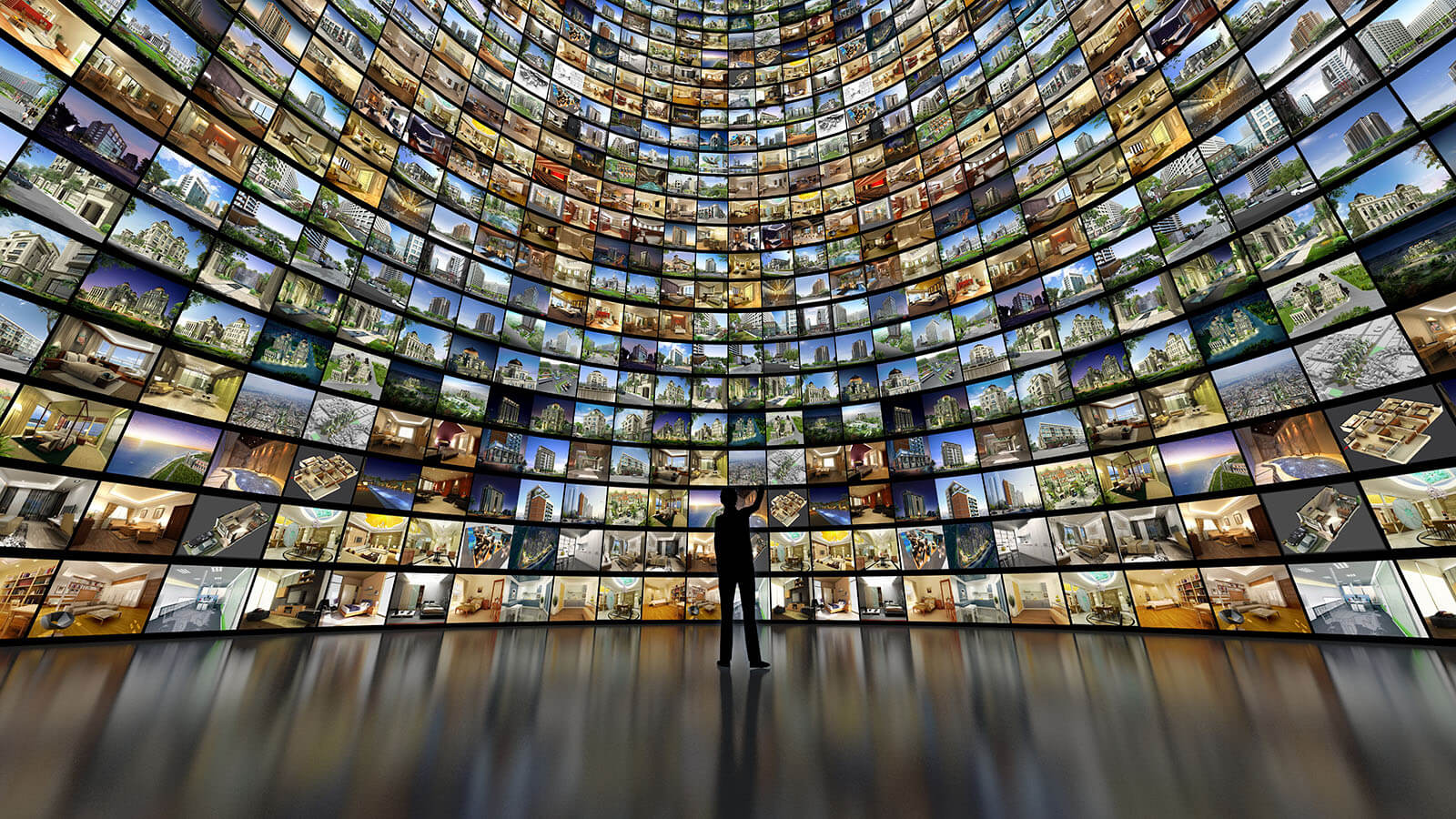 Secure Workspaces
Centricity's Secure Workspaces platform allows customers to instantly manage and oversee thousands of Amazon Workspaces and App Stream sessions across multiple AWS accounts from a single interface. Centricity Secure Workspaces gives you the automation to manage your Workspaces environment form a single user interface. We make it easy!
Powered by Amazon Workspaces and LiquidWare Stratosphere
Security for the strictest compliance control sets
Manage across multiple AWS accounts
Drill down into individual workspace performance
Manage Workspaces as a Fleet
Scheduling tools to save on costs
Single user interface to manage large deployments
Learn More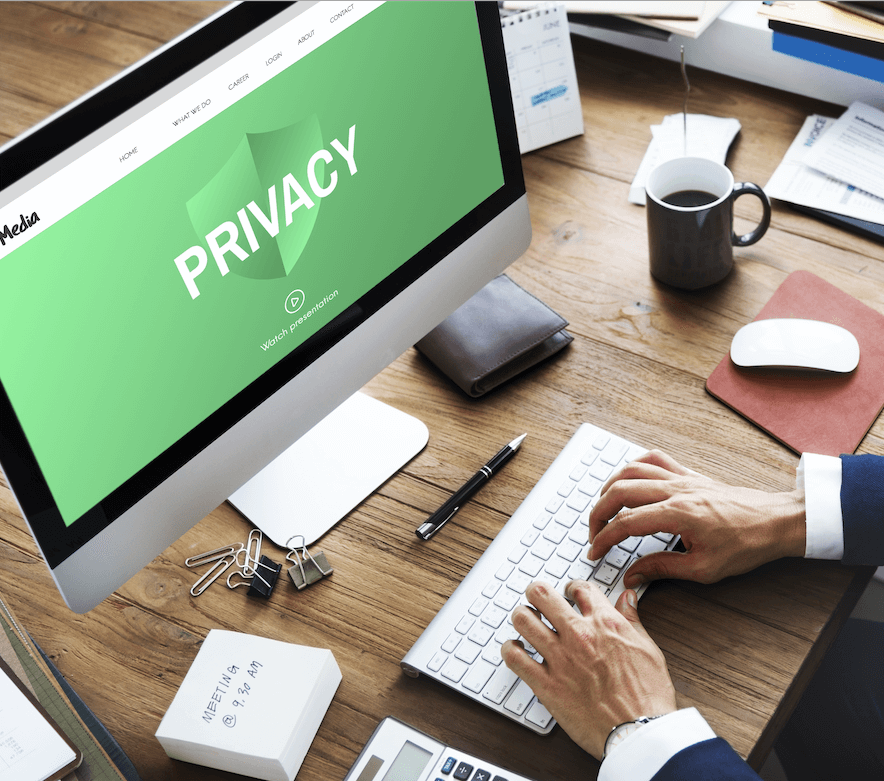 Customer Connect
Centricity's Customer Connect module leverages Amazon Connect for all the call control and cloud based ACD, IVR, and contact center telecom services. Customer Connect allows customers to see real time dashboards, leverage Amazon's Connect platform and operationalize Connect without having to provide access to the Aws console or go through a huge learning curve.
Realtime dashboards
Integration to business intelligence systems such as Tableau and Quick Site
Customer agent interface to drive agent interaction
IVR call flows
No telecom services required
Pay as you go services
Learn More
Orchestrator
Orchestrator helps automate the manual tasks that are critical to a business but are often overlooked. The scheduling and workflow engine in Orchestrator help to automate the monotonous tasks. Our platform delivers automated tasks that are customizable to work in your environment and drive high value automation.
Orchestrator - Amazon IaaS
Life cycle policy management
Snapshot scheduling
Regional snapshot copy scheduling (DR)
Start up and Shut down scheduling
Lambda execution scheduling
SSM document execution scheduling
Best practice remediation schedules
Learn More